Ez a szúnyog épp a véremet szívta és annyira el volt foglalva ezzel, hogy élve el tudtam kapni, nem sérültek meg még a lábai sem. Megfigyeltem, hogy a rovarokat zavarja az, ha zsír kerül a testükre az emberi kézről. Úgy tűnhet, hogy ez kis mennyiség, mégis hozzálátnak a mosakodáshoz alig pár perc után, így tette ez a szúnyog is.
This mosquito was just drawing my blood and it was so busy with this that I could catch it alive, not even its legs were injured. I observed that insects are disturbed when fat gets on their bodies from human hands. It may seem like a small amount, but they start washing itself after a few minutes, this mosquito did the same too.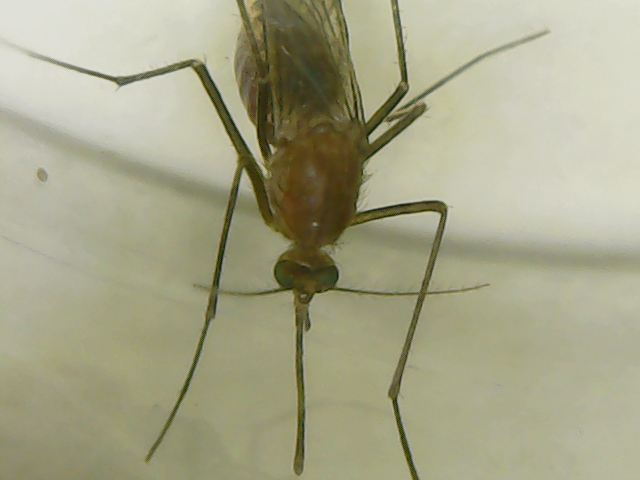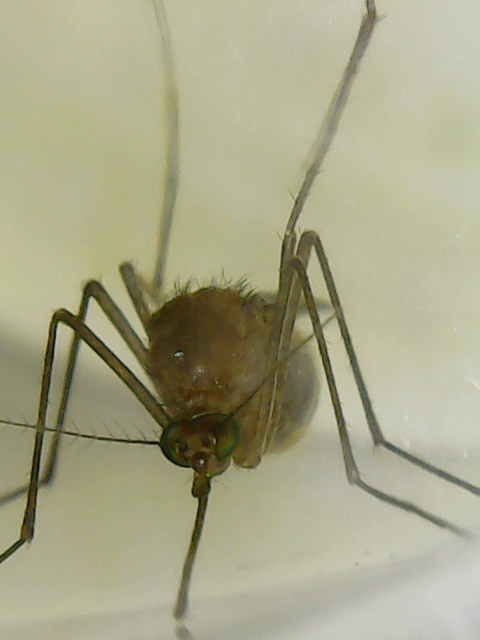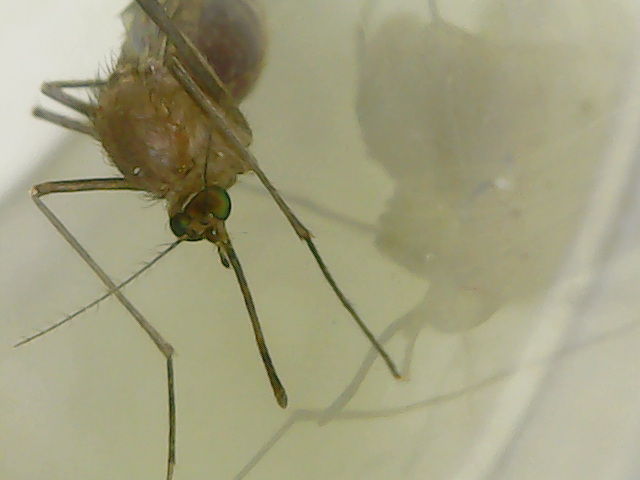 Meg akart szabadulni minden ilyen anyagtól, ami a szárnyára került, ez látható is az első videómban. A második videóban látható, hogy valami átlátszó anyagot választ ki magából. A szúnyog ilyenkor kivonja a vizet a potrohába került vérből, hogy az igazán fontos anyagokat hasznosítsa. 
It wanted to get rid of all the materials, which got on its wings, you can also see in my first video. The second video shows it secreted some transparent materials from itself. In this case the mosquito draws water from the blood that has entered its abdomen to utilize only the really important substances.