Welcome everyone,
I am Lili Lajtár from Hungary, a 19-year-old student. I have come to the point where I cannot go without a word next to the expected vision, which is why I have gathered my thoughts and will send it to you now. I have been blogging, spreading knowledge for seven years and I am glad that many organizations, foundations and of course a lot of people have been inspired by my videos in recent years.
I consider myself a committed conservationist and a person who can discover connections in anything. Because behind all scientific results are observations of connections. And what have I observed in recent years? So I am not revealing a big secret when I say that the peaceful coexistence of two people is already a complex system, well, if it were to be operated for years or decades to come. Thus, it should no longer be surprising to us that the systems of the planet that provide life on Earth, function as an incomprehensibly complex unit with human reason. And here is one of the many thought-provoking topics about our planet that is topical that everyone already feels on their own skin, and that is extreme weather.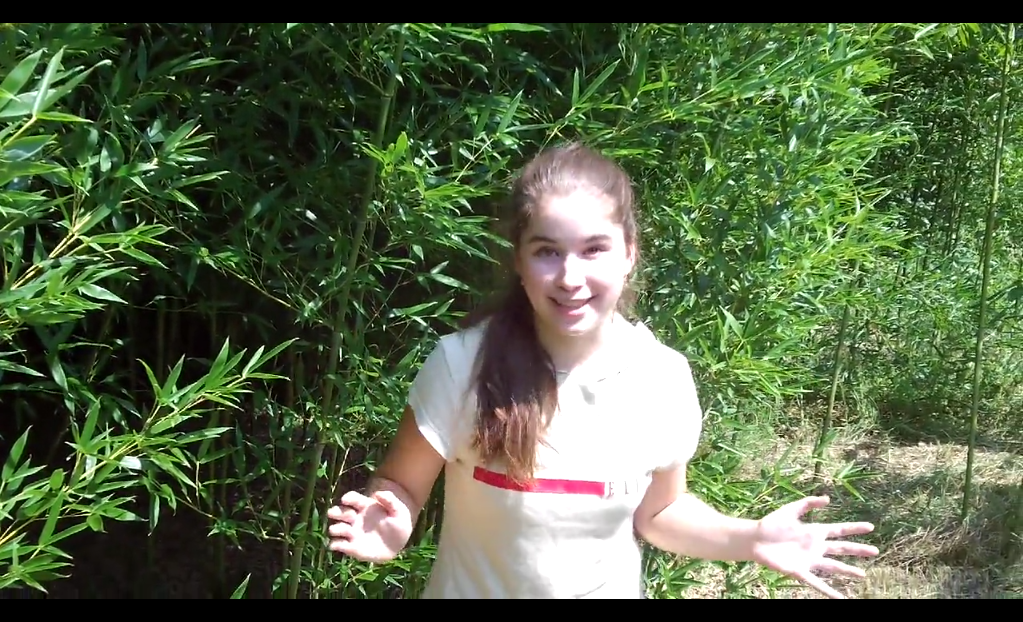 We have also created phrases for its causes, such as climate change and, when we think about it, we are increasingly seeing the very smoky chimneys of the factories of the elite above all else. Of course, the fact that only the elite comes to mind about all atmospheric problems is unfortunately due to the media in the world, because they shed light on the origins of the problem in a narrow-minded and stereotypical way. Nonetheless, we are increasingly unable to separate human activity from the word, and I believe that indeed, humanity has something to do with upsetting the balance of the planet. Because we have tipped the planet out of equilibrium, which is still striving to keep it, it wants to stay in balance. Therefore, it strives for the less resistance, it begins to affect the entire living world, including us, humanity. And it does well, because as organism, we humans are easily controlled, so to speak.
Extreme weather is destroying masses of people who thus no longer have access to the planet's resources. To resources like food, drinking water, our right to live, and the amenities that the road has led to through technological advancement. The planet is working to rebalance its processes in ways we do not like. But what are we facing? Climate change is an all-encompassing global problem caused by the economic and social fabric of humanity. The atmospheric gases that are responsible for the greenhouse effect are largely derived from human activity, but I believe that curbing gas emissions alone will not bring the Earth's balance back below a desirable level. In a complex system, some changes are more of a confusion, and in the long run we will have to face new challenges. Melting ice, rising sea levels, unusual weather events? Extinction wave, declining vegetation, contaminated soil, water and air? Wars, epidemics, starvation? Interests instead of arguments?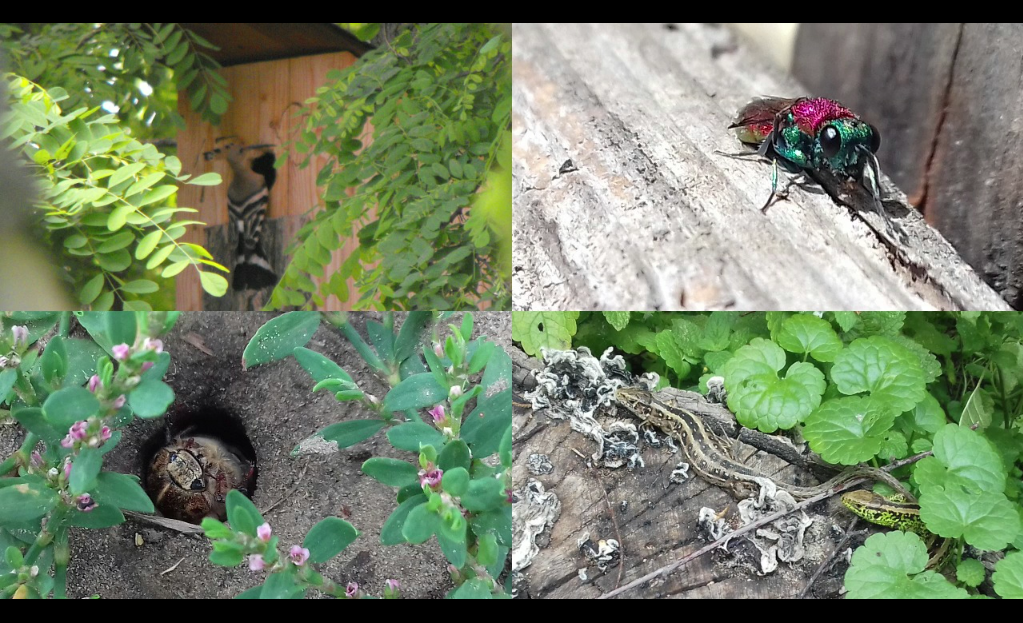 Well, yes. I think it is indisputable that the elite has money and the power; and the ordinary people have mostly to bear the loss, the expense and the damage. We always hear when it comes to climate change that CO2 levels need to be reduced and everything will be fine. I do not think it would be enough to look at climate change from a single perspective. Let us face it, we are not even aware of the gas emission numbers. The interests of countries require that scientists not know real numbers, only numbers that can be worked with. And the result is this. Nor are we able to know the real heat emission numbers that are generated by human activity, it would be a good idea to be aware of the amounts of heat in factories, villages and towns as well. What I see as one of the biggest problems is that we do not know the speed of heat emission of the planet. This is a very important part of the warming planet equation.
So, heat emission speed. This is not a constant value, and perhaps even with the most careful calculation methods, we would only have estimated data that, moreover, would never be up to date. But we let us assume that we know the approximate heat emission speed of the planet. In a 10 km x 10 km raster, say, we could get an idea of how much more humanity is producing heat than the planet would be able to transmit to space, even at a normal level of CO2. So can the heat generated by human activity be navigated from the planet, all or only in part? Personally, I believe we produce more heat than the planet's thermal system can give up at normal (atmospheric) heat-retaining gas level. We should turn to technologies where operation would go hand in hand with the least amount of heat. Then let us not forget that day by day, new industries are being born and old obsolete systems are slowly being taken out of production and then "resting" for many decades, waiting for man to eliminate the ecological footprint they cause. Footprints, the elimination of which again has an environmental impact.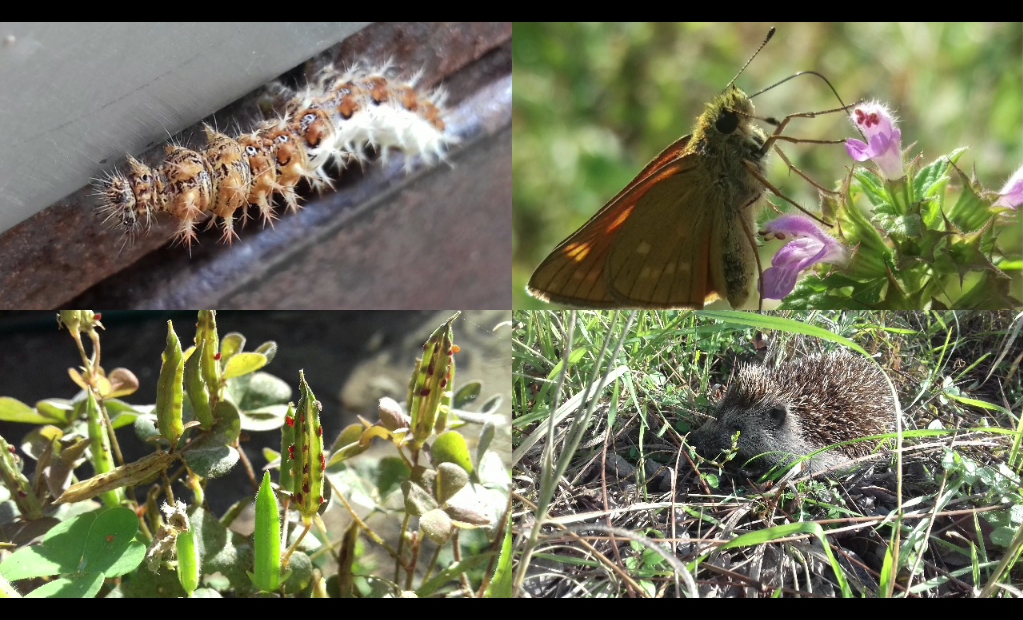 It is inherent in human thinking that the end justifies the means, and that in many cases, when a manufactured material becomes waste, it only turns out at the time that it is uneconomical and / or impossible to recycle it. Unlike man, nature does not know the concept of waste, waste is a by-product of human activity. We should see that until we find our place on this planet, until we can balance the earthly energies, until we can live in peace with everything, we really know nothing about life. It is a cosmic arrogance to think that we will be able to do everything well on another planet. Here is the Earth and with it the opportunity to do well. We all agree that there is a desire for comfort in every person, a motivation to always come up with something new that will make our lives easier. While in most cases it benefits people less than it harms our environment, but few people really care about the environment.
We need a change of attitude to have a future on this planet. The change of attitude will not be painless, it will at times go against comfort, technological development, politics and the social arrangements known today, and it will be a long process, not even measurable in decades, perhaps centuries. We have to start the change, and until then, something has to start with pollution. What do we see when we travel the world, what have we seen so far? We see that there are those who make a living from their pay, there are those who live very well and there are also those who, like the elite, live a life like a dome, excluding any disturbing factors for them. But let us not forget the poor, those living in poverty and deep poverty. The place where a person is born largely determines his later quality of life. Basically, we are all addicted to our circumstances. Even the rich, members of the elite, because they belong to where they belong, it is difficult for all of us to cross economic and / or social levels.
Today, more than 1 billion people in the world live in deep poverty, who, due to their circumstances, contribute to a certain and even significant level of global pollution. And we, the remaining 6 billion people, look at the 1 billion who unworthily cling to a life, of which one day is lot too, they cling, because clinging is the only way to survive. But I also do not think that the elite's charity work would be the solution to eliminating deep poverty. Of course, I am not raising my word against the elite or the allowance, as every action produces a reaction, every attack produces resistance, which is resistant to omnifarious constructivity. The mode should be chosen wisely and donations should be made to work by people.Work, a purpose in life must be given to the poor, and access to health care and education must be provided. Only a healthy and educated, ability to respond appropriately to life's challenges humanity has a long-term future. In this way, humanity could move towards cleaner air, as the upliftment of those living in poverty would have an easing and ultimately eliminating effect on the environmental pollution they cause from compulsion. Such as the incineration of hazardous waste and other fossil materials or, for example, the treatment of existing waste in a polluting mode for the purpose of extracting raw materials.
We can see that we can approach the issue of climate change from more and more sides. The issue of overpopulation may also arise in connection with the deep poor, as it is possible that they are deeply poor because they no longer have access to resources. The trend now is democracy, although it is fundamentally unfair, unbalanced, and I would not even talk about dictatorships now. Most of today's political systems do not manage goods fairly, they are mostly seen as tools of power, to gain dominance and benefit from the masses. I think there should not exist poor man on this planet, technically. We can now say that it is naive to think that deep poverty can be eliminated and that this would also change to good the quality of the air inhaled by the rich and the elite, not to mention the quality of life of ordinary people. But that is the way it is. But still, it is the elite who have factories, mines who extract oil and gas, who bring everything that hides under the Earth's crust to the surface. Then it is burned or transformed one way or another.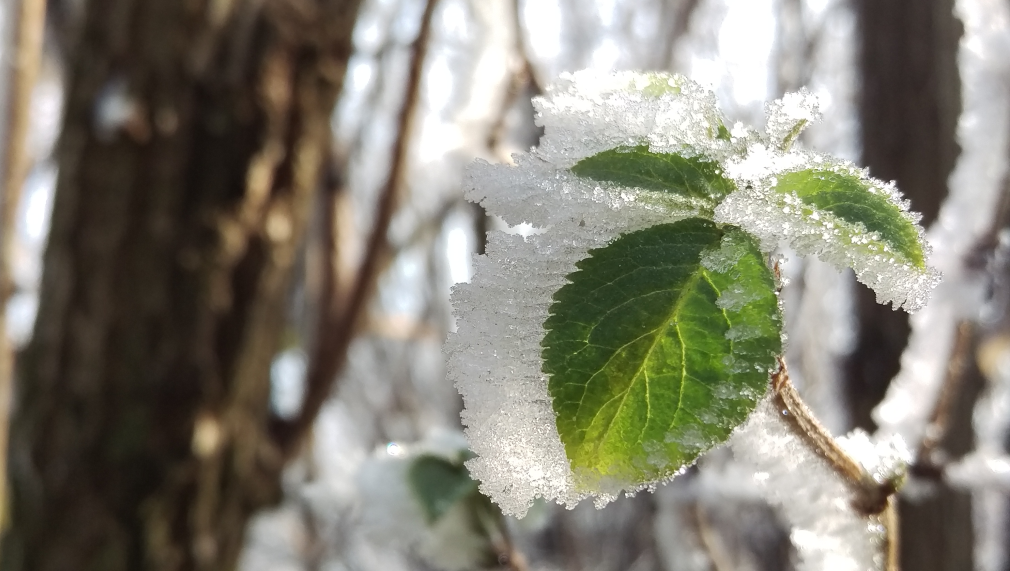 And when we say energy or heat, it may be worth considering whether cooling the Earth's crust could lead to a drop in the Earth's core temperature? Because if that were the case, it would likely have an impact on the planet's rotation speed, and thus even on the climate. But of course, we can also think about how high atmospheric gases affect atmospheric flows that are also partly responsible for the planet's climate. Atmospheric oxygen level can also be an interesting question because should we stick less to the chemical processes that bind oxygen, or would the solution be the artificial photosynthesis? Sounds good, but maybe it is unnecessary to put energy into anything because we would reach for to transform nature again. If we think about one of our most fashionable green energy, the solar panel, we only see that it does not smoke. But the factories where they are produced need to be built, then we have to manufacture, and finally treat in some way when they become waste.
There is a simple formula that everyone knows, as everyone goes through childhood sooner or later, that is if we do something that painful, we stop. So we stop, not continue, or we do not figure out ways to continue otherwise without pain. Obviously, the numbers of profit are missing from this equation, and then comes the usual message that there is no development without profit. I am committed to development, but I am also thinking, because when I think about the future, I do not write it down in numbers, just in a direction to go. But let us move on. Biodiversity loss affects the entire biosphere, which in turn affects gases, heat and then the climate. Then there are the wars, the dominion of the sociopaths playing God, over the masses, the masses in which there are individuals, people. People who struggle day by day to survive to tolerate a constant unbalanced state of mind. The nations behind ideologies are destroying the environment, nature, killing our families, destroying our homes. Unfortunately, war has always been and will be an excuse for everything. And then there is even a pandemic here that is unsolved, rather, we look for a habitable place among the stars.
Well, we still have something to deal with on this planet, it is clear. And isn't it amazing to see how one we are, how connected we are to everything? I found it unnecessary to intersperse these thoughts with numbers and foreign expressions, others can do that. The purpose of my message is to show the infinity of points of view, how much it is not worth thinking only in parts, and that many times the intention to help also does not bring a solution, mostly because of its thoughtlessness.
My motto is that life finds a way, the only question is with or without us, people. I would add that our planet is not personal, not furious or disappointed, and does not love or hate us, humans. It is our decision whether to cooperate with our planet or not.