Kissé furcsa lehet, hogy ez a két különböző színű lepke ugyanahhoz a fajhoz tartozik. Mindketten szürkés sárgabaglyok (Xanthia ocellaris - pale-lemon sallow).
It may be a little strange that these two butterflies of different colors belong to the same species. They are both pale-lemon sallows (Xanthia ocellaris).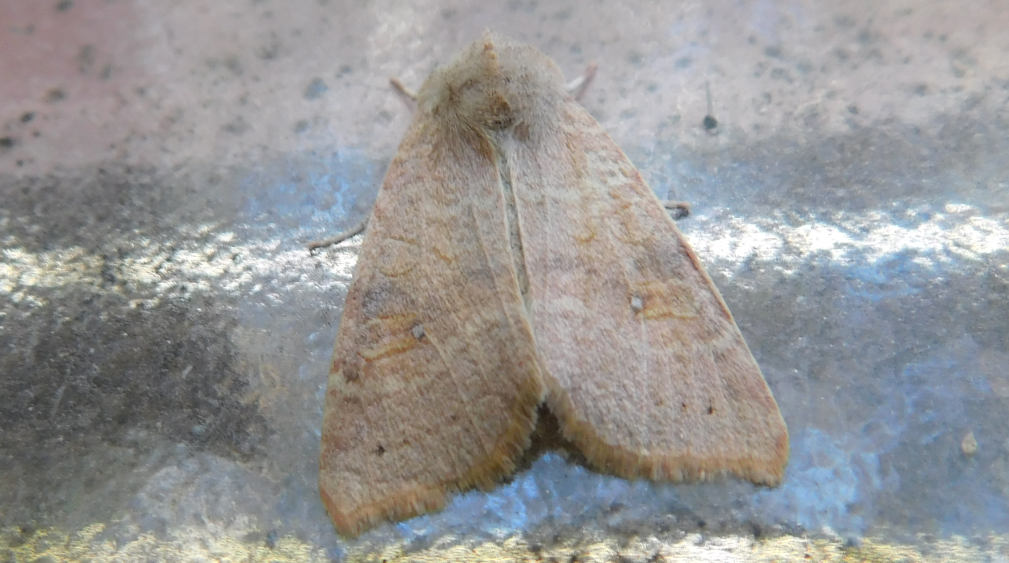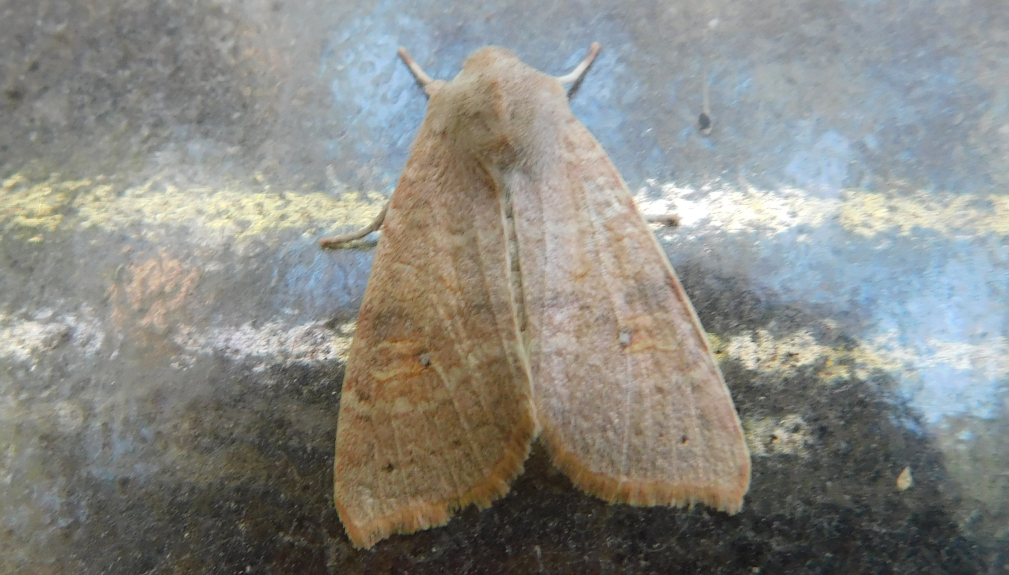 Szeretnek az ablakon pihenni nappal, éjszaka válnak aktivvá, az éjszakai fényforrásoknál garantáltan összegyűlnek. Nem tudom, minek köszönhető ez a változatosságuk a színek tekintetében, mindenesetre szép élőlények.
They like to relax on the window during the day, they become active at night. They have a high chance of come together at night light sources. I don't know what this variety of colors is thank to, but they are beautiful creatures anyway.