Les Stroud interview - The music of life: survival
The chain of existence consists of an infinite number of links of perspectives. To get lost in a bleak countryside where we can only count on ourselves and mother nature, evoke in us the will to live. Our point of view takes a sharp turn from what we used to do and it turns out that our knowledge is enough to survive or then and there the help of a specialist would come in handy. This help belongs to a specialist like the Canadian Les Stroud, who not only has long seen the real place of man among the characters of nature, but also presents it in his series. It is amazing to see a person plan, act, set aside and survive. Welcome Les Stroud with great respect, who gives a glimpse into the mysteries of survival too.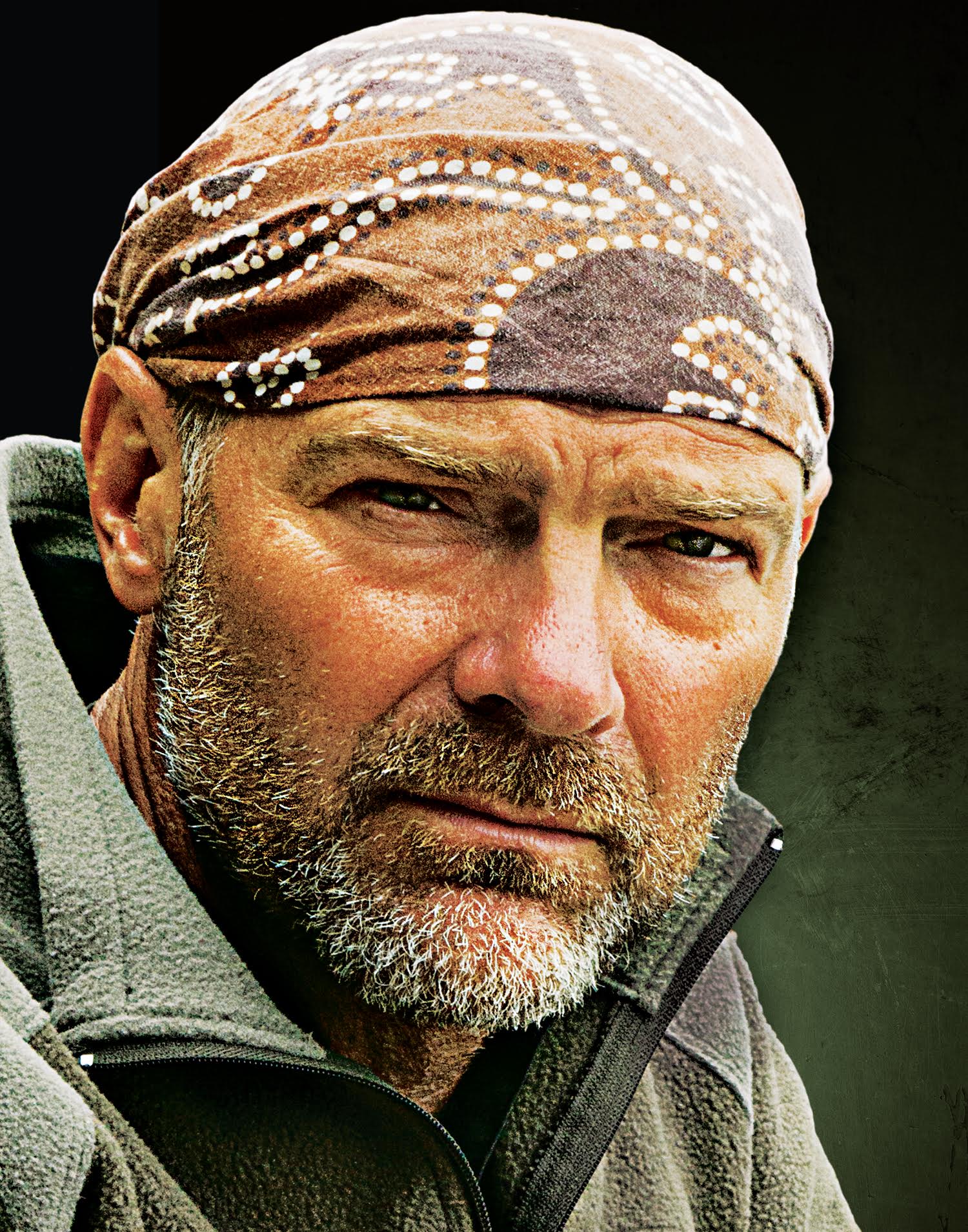 Lili Lajtár (LL): What reason did you choose this lifeway?
Les Stroud (LS): My life has always been about following my two biggest passions: music and outdoor adventure.
LL: How do you see people's attitude towards nature?
LS: On a deeper level everyone seems to voice their desire to experience and get out in nature however once push comes to shove many seem quite fearful of the realities.
LL: How widespread do you think it is for someone to decide of one's own accord survive in nature?
LS: It has become quite the phenomenon across the world at this point.
LL: How do you see, can there be a lot of people who want to imitate you?
LS: There have been many people trying to imitate me, however it's important to realize that you can't just watch a show on TV and then go out and imitate it – survival takes many years of training to do confidently.
LL: Do we need respect and love for nature so that we, ordinary people can survive a few days in an abandoned landscape?
LS: We need respect and love for nature so that we can survive anywhere – period. Or we are doomed.
LL: Is it possible that all the wildernesses can be survived?
LS: Yes.
LL: Are you experiencing the effects of climate change in the wild?
LS: Yes – wherever I go there seems to be local indigenous people complaining about how climate change is affecting them every day now.
LL: During your adventures, did you encounter creatures that were unusual for you?
LS: Yes, many times on many adventures I have been fortunate to run across new and unusual creatures.
LL: Are there creatures that you are afraid of or consider disgusting? And if so, what are they?
LS: No.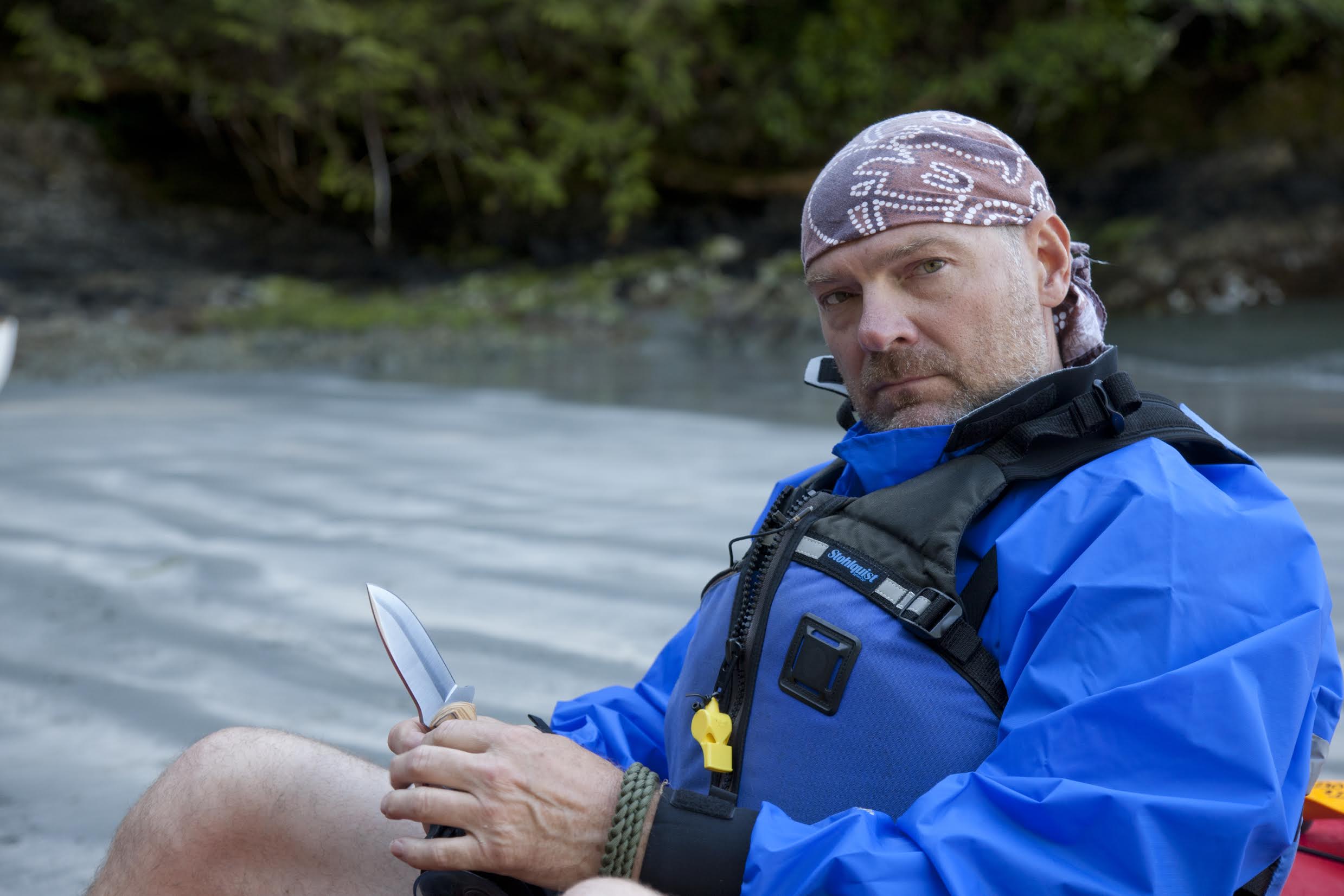 LL: What would you do if you had a strong headache in the middle of the wilderness?
LS: Search for willow bark to make a tea with.
LL: Can your body bear to adapt to different places?
LS: Yes.
LL: Do you think we would have anything to learn from different tribes? (e.g., Amazon Shamans of Peru)
LS: Yes, always.
LL: What is the greatest threat to the tribes?
LS: Assimilation to modern society.
LL: How necessary is the knowledge of species to survive? Do you consider the spread of knowledge important?
LS: The spread of knowledge is vital to our survival – and edifying yourself right up to the day you die is key to a strong and healthy life.
LL: What goals do you want to achieve with your series?
LS: Educating and encouraging people about the wilderness and free time out in it for connection.
LL: How hard is it to be a protagonist, a director and a crew at the same time? What is the hardest part of filming in the wild?
LS: Yes, it is very difficult – and the hardest part is staying motivated after several days without eating food.
LL: What is the most important thing you have learned about survival techniques?
LS: That no matter your experience you can still fail if the conditions are tough enough.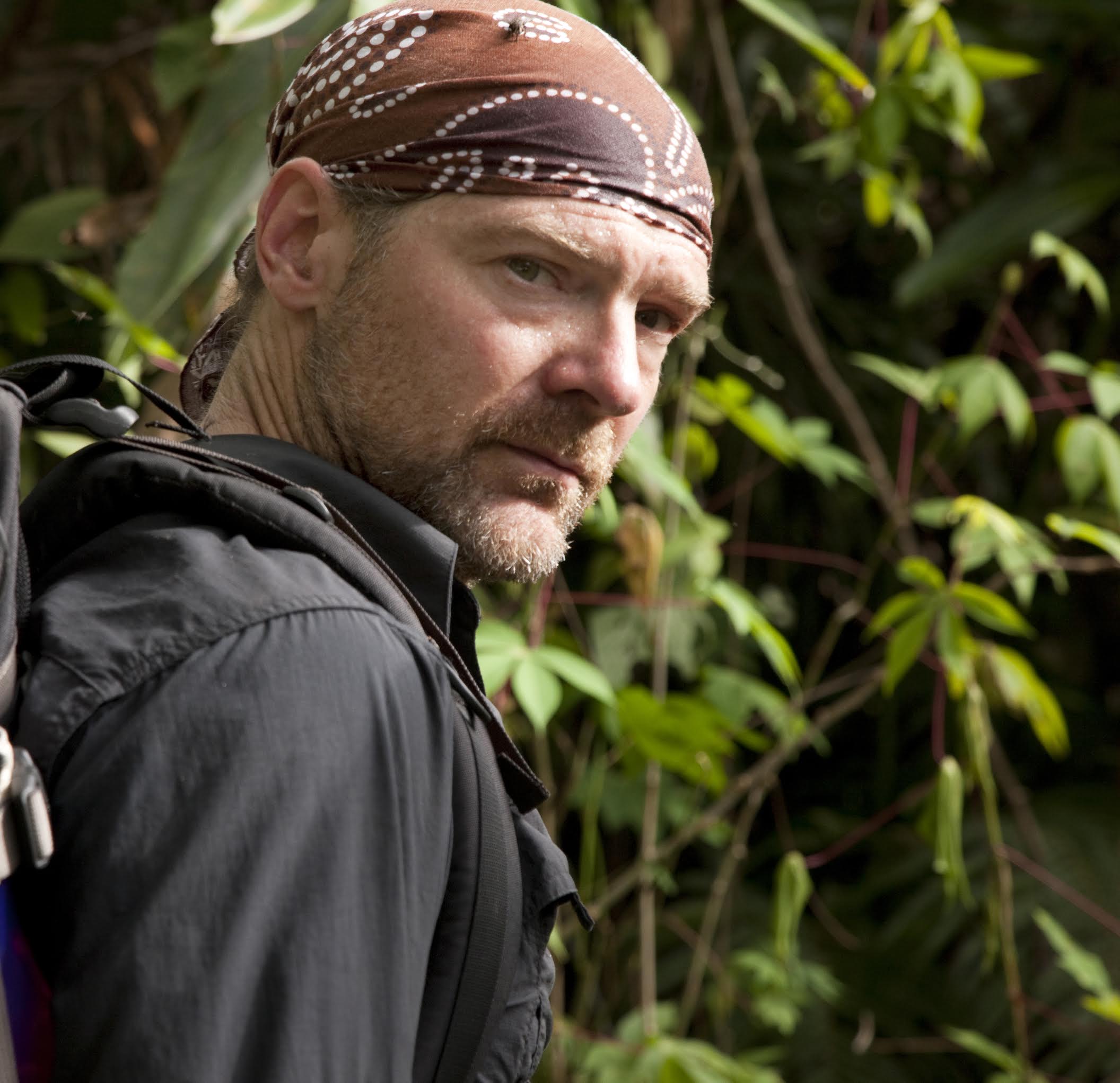 LL: Have you been to Hungary? If not, would you like to explore its wild landscapes?
LS: Not yet and yes it is definitely on my to do list and near the top!
LL: Those who know your work are well aware that you are a recognized musician. When do you think it will be clear if someone is talented in music?
LS: It is not always about talent – often it is about very hard work for most of us – the super talented ones are lucky and gifted.
LL: Is there an instrument you would like to learn to play?
LS: Clarinet.
LL: Is there something you are missing from your life?
LS: No.
LL: What effects can your series have on young people?
LS: Often it's about enabling them to connect with nature in a profound way.
LL: What is your message to young people?
LS: Get out in and connect to nature but do it on nature's terms – don't just do it with sports activities – find ways to be out in nature and be quiet without having "something to do" while you are there.
LL: What advice do you have for those who want to follow in your footsteps?
LS: Learn from great instructors.
LL: Do you know a person who has escaped from a bad situation as a result of your series? Do you get feedback in this direction?
LS: Yes I have had dozens of people leave posts about how they survived because they followed my advice in the series Survivorman.
LL: What do you tell people if they get into a hopeless situation during an excursion? What to look out for?
LS: Calm down – and do a full assessment of what they have close at hand – what they have near by and what they have further afield and then they can make an informed proactive decision on what to do next.
Thanks to Les Stroud for the interview and thanks also to the people who are helping to make these series widely available.