A tanyavilágban semmi sem számít furának, még az sem, ha átsétál hozzád egy kakas vagy néhány tyúk, hiszen a legtöbben a szabadban, kerítés nélkül tartják a baromfit.
Nothing rates as strange in the farm world, not even if a cock or a few hens walk over to you because most keep poultry outdoors without fence.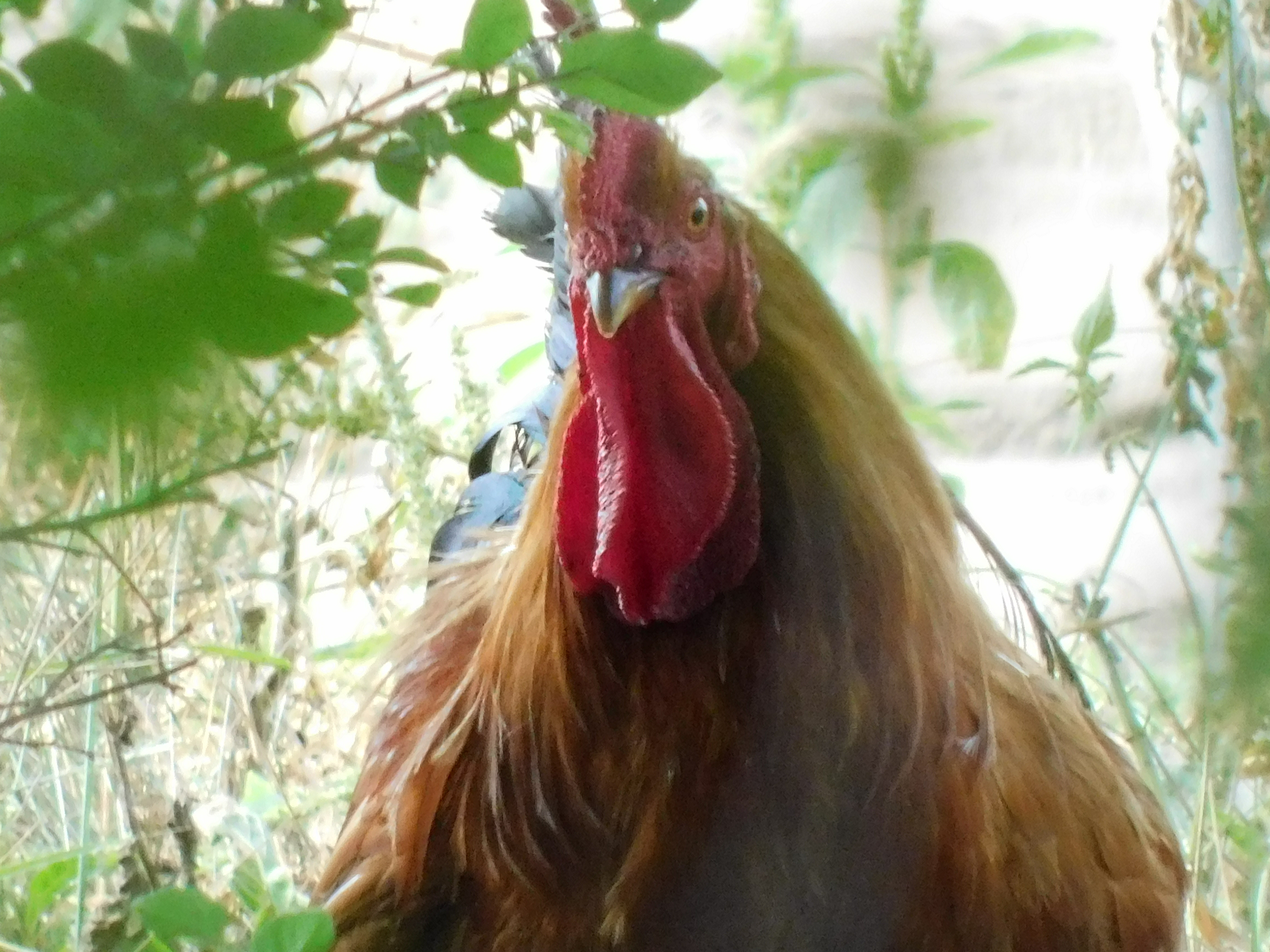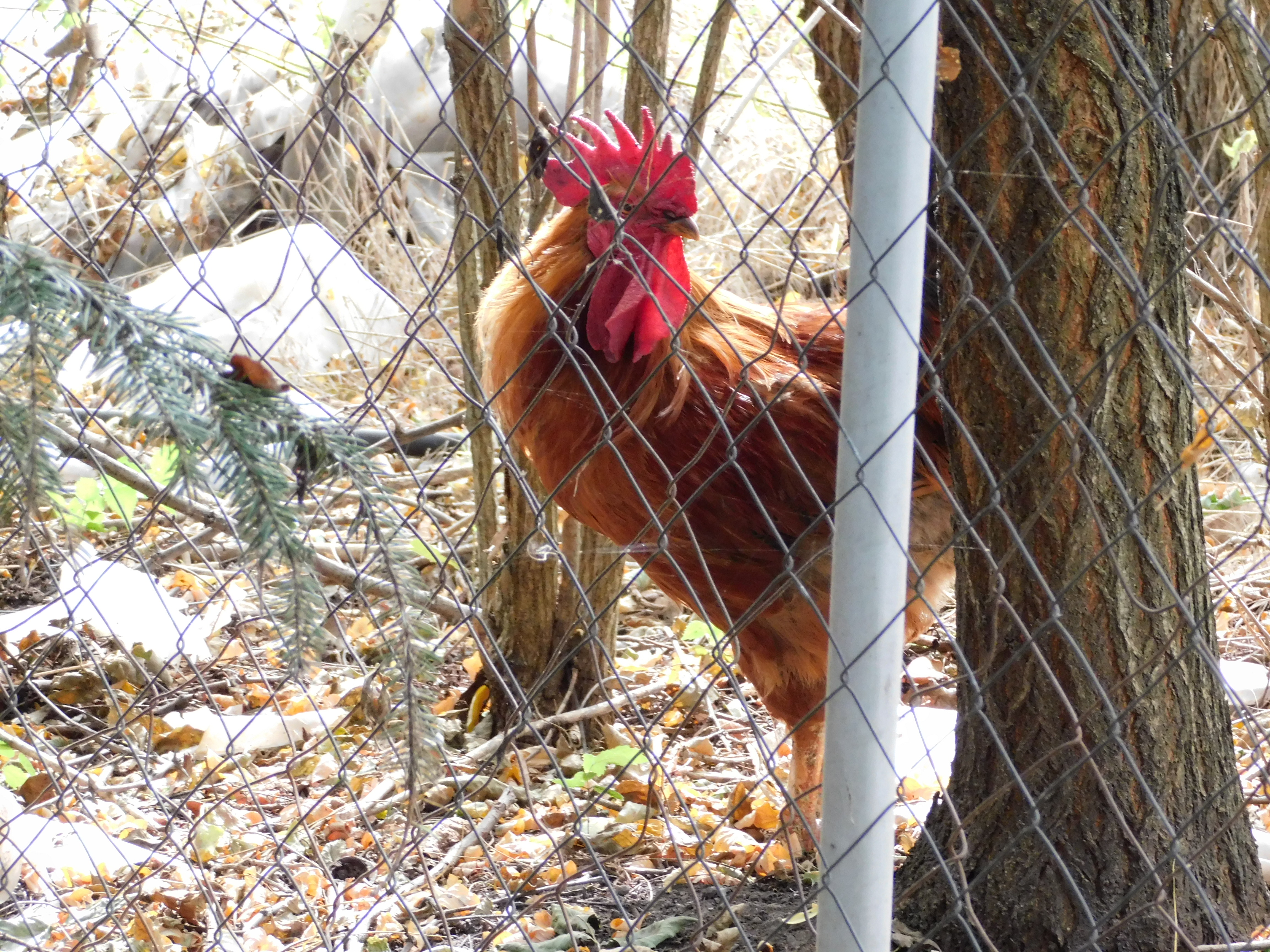 Itt egy másik kakas, egy fácánkakas (Phasianus colchicus - common pheasant). Egy-két kivétellel a madarak világában általában a hímek a díszesebbek, színesebbek. Itt is látható, hogy mennyire változatos külsejűek.
Here is another cock, a common pheasant (Phasianus colchicus) cock. With one or two exceptions, in the world of birds males are more fancy, more colorful in general. Here you can also see how varied they look.